Sign Up For Jupiter Rewards
The first step is to sign up.




   

Click

HERE

to sign up for Jupiter Rewards.

 
OR
Scan This QR Code To Join: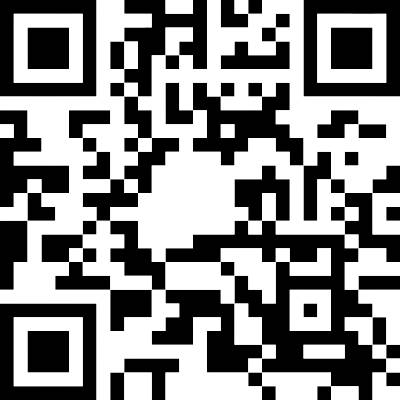 A Sign Up form for Jupiter Rewards will appear and you may then fill it out. It asks for first name, last name, mobile phone, and email; these are all mandatory fields that must be filled out. Date of birth is optional, but we suggest that you fill it out as we will be offering a birthday promotion.

 
There is a drop down for Preferred store. Please choose Jupiter Cannabis (WINNIPEG), consent to the sign up conditions, and click on the purple Sign up button.

*Please the same first and last name that is on your photo ID*

 
We're using texting as the only verification method for your Rewards Account. Don't worry, you may opt out of receiving texts from us by replying STOP to any of messages after your account is verified. However, some of our best promotions will be sent out via text only, but most will be sent out using the email address you provide.
 
Jupiter will not share or sell your information to a third party. We use the Alpine IQ Customer Loyalty Platform to host our rewards program. It is best in class, secure, and user friendly.
 
After you sign up, you will receive the following text message from +1(431) 631 6832:
Confirm that you are a member by replying Y or YES to the text message you received
You will receive another text message that says: "You have successfully been opted in."
 

About 3 minutes later, you will receive a second text which is a welcome message:

 
You have a new Jupiter notification: https://iqayuur.com/EuP8qv7 Reply STOP to opt out.
Please click on the link in this message and it will take you to screen that has our logo and the phrase I am not a robot:
Click on I am not a robot >> and you will see our welcome message:
Hi Thomas!
Welcome to the Jupiter Cannabis loyalty club! Perks of this club include:
Early access to new products

Info on sales and upcoming events

Points you may redeem for cannabis products and accessories

Random discounts available to members only
Find all your points and available discounts in your wallet here: https://iqayuur.com/PFazHCB
This message is important as it has a link to your wallet where you may see your points and available discounts. You can bookmark it or access it using the text. Do not worry if you delete the text or unable to bookmark it.
Accessing Your Rewards Wallet
Click HERE to access form to sign into your wallet. It will ask for either the phone number or email address you used when you signed up for your rewards membership.
Enter either your phone number or email, click Submit, and you will arrive at your wallet.
You may also scan Jupiter Rewards Customer Wallet QR code below: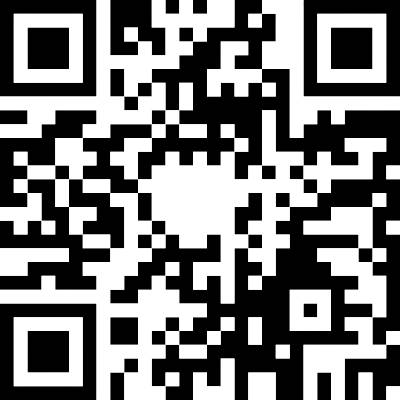 We will also have a wallet QR code avaiable in the store you may scan.
After signing up, to collect points when you make purchases at the store, we will ask for your first and last name and gov't issue ID at the till so we can bring up your rewards account. We will add your rewards account to the sales receipt so your points from all purchases will be added to your account.
Please note that our rewards platform will automatically add the points to your account within 24 hours. As soon as they are visible in your wallet, you may redeem them in-store only.
To check your points balance or to see current promotions, you must check your wallet.

 
Jupiter Rewards members will receive both promotional and personalized messages. You may opt out at any time, by replying STOP to opt out. If you opt out of receiving these text messages, promotions and all personalized messages will be sent to you via email only.
TIP: Instead of opting out of receiving text message notifications, why not just mute them so you will not hear a notification, but will still receive the message silently so you may review it at your convenience. Our most exclusive deals are often sent via text messsage only. Other promotions and personalized messages will be a mix of text and email.
We have just launched our rewards program so we expect a few minor hiccups. Please be patient.
#YouRollWithUsNow